SEO for Electricians
Increase Your Online Presence Today with Digital Marketing
If you want to improve search visibility of your business, be found on Google, and turn it into a 24/7 sales representative for you electrical company, Electric SEO can help you achieve this kind of online presence. Our SEO experts are very capable of helping you generate an SEO and content marketing package to help your business grow. Give us a call today to get started!
Call Us! (877) 824-9886
Contact Us!
Why Do Electricians Need SEO?
In today's trend, people find the products and services they need through search engines like Google. By entering a few keywords to describe what they're looking for, they get results and just click through to the sites that offer the services they need.
So come to think of this. If your electrical company has a website and offers the information they want, the could end up to be one of your customers.
Most cases, though, they don't scroll far before selecting a site. In fact, 71% of searchers will only click a result on the first page, and 68% click on one of the first five results.
But the top results that show up for any given keyword don't get there by chance – they are the product of a well-made SEO.
Optimizing your site for search engines improves your rankings for the keywords related to your business. This helps you reach the people who need your services, generate new leads, and bring in more customers who need electrical services.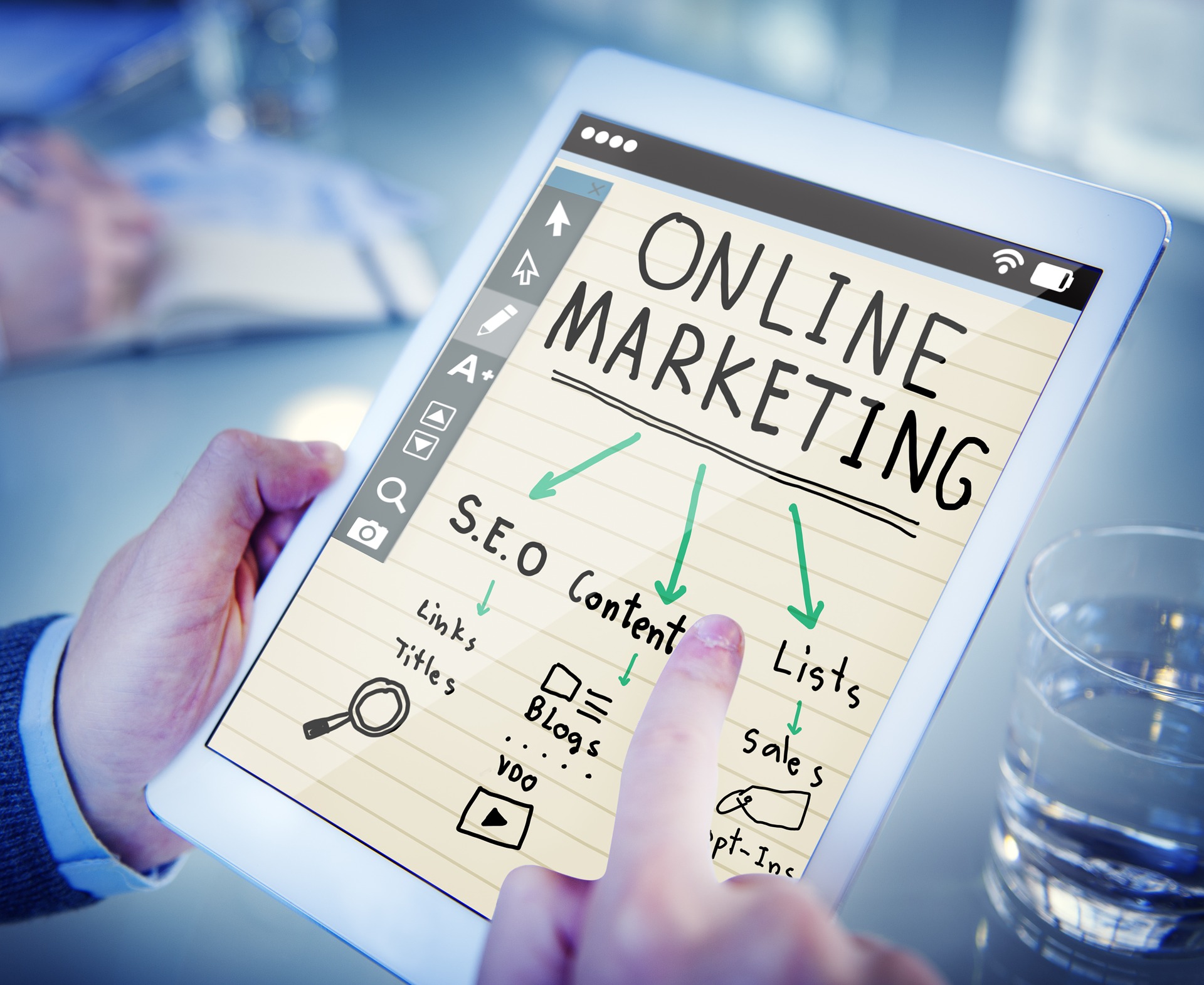 Start Building Your Online Presence
Let us manage every aspect of your ONLINE PRESENCE and deliver more LEADS, SALES, and INCOME.
Marketing Services For Electricians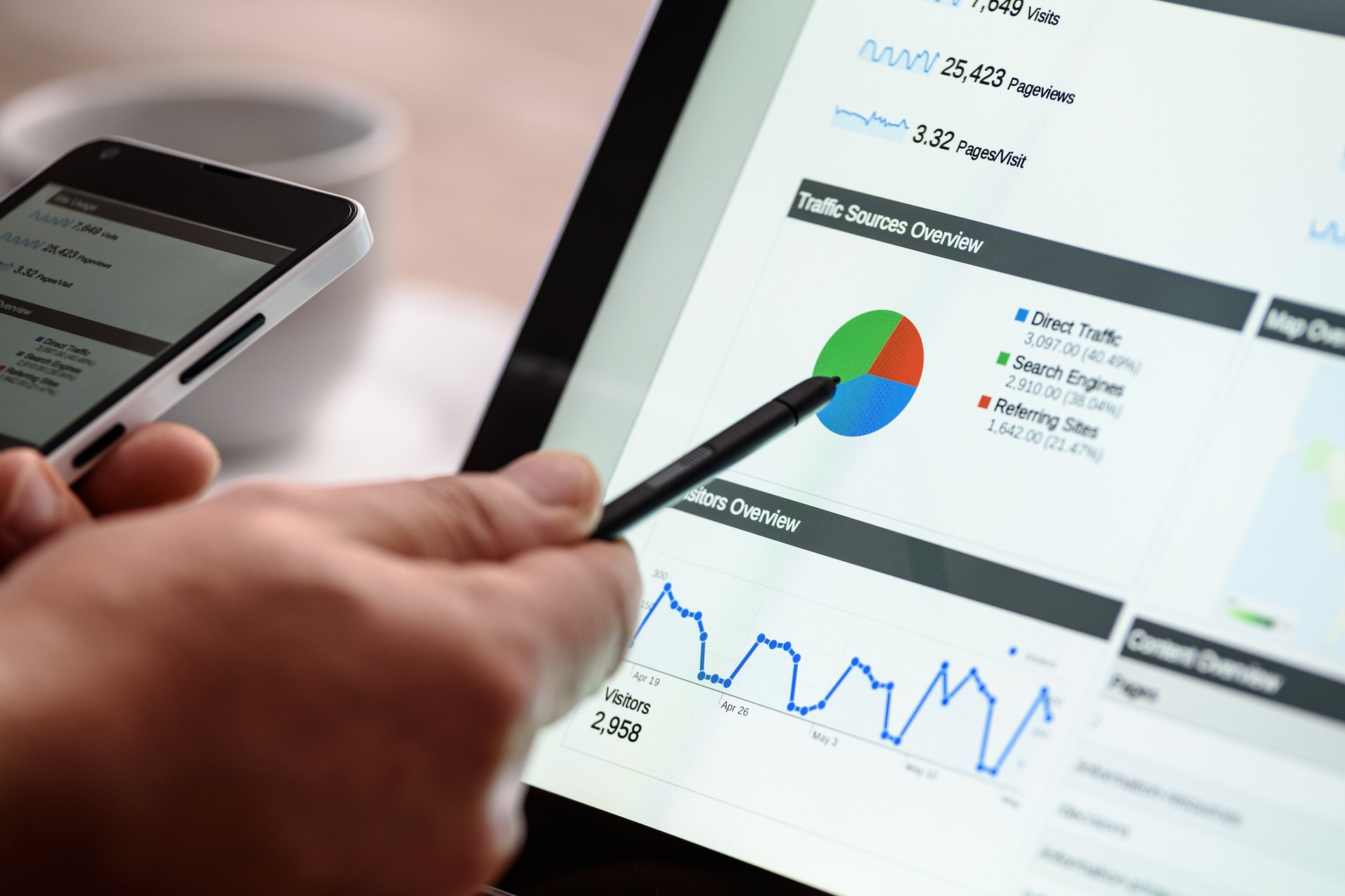 Grow Your Electrical Business by Using SEO
We tackle your SEO campaign in a variety of ways, allowing your company to rank on the first page of search engines for relevant keywords in your local market. Our SEO services for electrical contractors include:
We handle your SEO campaign in many ways, this allows your company to rank on the first page of search engines for relevant keywords in the local or international market. Electric SEO offers the following SEO services for electrical contractors:
Creating excellent, locally-focused content
Optimizing your Google MyBusiness listing
Optimizing your website
Building NAP citations across the web (Name, Address & Phone Number)
Fixing incorrect citations
And many more
Our professional SEO experts never get outdated in the current online marketing strategy, news, and updates, making sure that we always adjust our strategies to meet the demand of the ever-changing industry.
Why Choose Electric SEO As Your SEO Specialist?
Simple, affordable, flat rate SEO packages
SEO strategies customized specifically for your company's needs and region
In-depth monthly reports highlighting website performance
On-demand access to our SEO software
Case studies to back up our performance claims
Begin your online journey by filling out the form below!