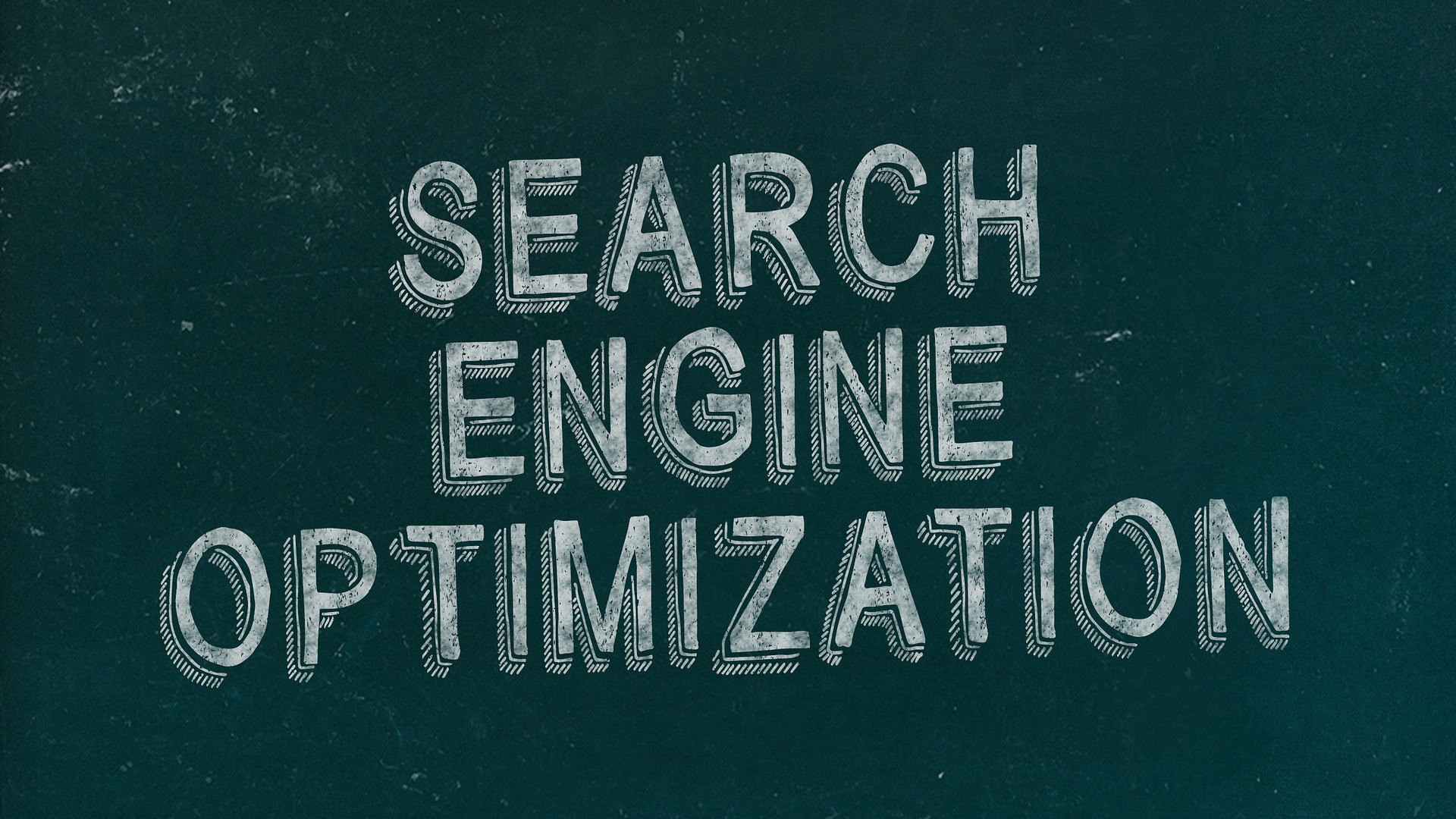 SEO for Electricians
Electric SEO is an inbound marketing service provider which aims to help electricians to gain more exposure online by driving more traffic to their website. We implement local search campaigns such as Search Engine Optimization (SEO) and Pay Per Click (PPC) to help electrical service contractors:
Increase search rankings and paid advertising placement
Generate more traffic to their websites
Convert more website visitors to leads (more phone call inquiries!)
Increase web-based revenue
Grow their business
Generate more income
To make it simple, we help local electrical contractors grow their business by making their website rank higher in Google listings. We have worked with startups and established electrical companies, helping them increase their online presence, leads, and sales all at a very reasonable price.
Reasons Why You Should Choose Electric SEO
At Electric SEO, we have a very simple approach: We treat your business as if it is our own. We have years of experience and proven success helping small electrical contractors simplify their marketing strategies while increasing marketing ROI.
Simple, affordable, flat rate SEO packages
SEO strategies customized specifically for your company's needs and region
In-depth monthly reports highlighting website performance
On-demand access to our SEO software
Case studies to back up our performance claims
Electric SEO offers transparent and affordable SEO solutions to electricians seeking to take their business to the next level by increasing their online presence. We have been able to impart many successful SEO solutions for electricians, so you can rest assured that your campaign is in safe hands with us.
If you work in this industry, you'll know just how difficult it is to gain more business, especially if many of your jobs come from word-of-mouth recommendations. So what can you do to increase the number of inquiries that your business receives?
We can help you increase awareness of your business online by using the pure power of search engine optimization. Even if you are only working in a small area, getting your business's website to rank well in the search engines for a range of relevant keywords will put it in front of the eyes of thousands of search engine users – all of which are aiming to hire someone by conducting their search in the first place. As your site starts climbing through the search engine rankings, you'll start to notice you are getting more traffic and this will likely result in a volume of inquiries being generated.
We ensure that your business's website is in a prime position that can be easily seen by anyone searching online for your services. We achieve this by implementing tried and tested local SEO techniques so that your money is well-spent within the local advertising market.
Once we have undertaken a great deal of keyword research, we'll begin optimizing your site with onsite and offsite factors, all whilst examining your local competitors are doing and analyzing the market so we're able to put together a strong and sustainable plan of action for the months and years ahead.
For more information, get in touch with one of our consultants. We'll be happy to run you through the work we would typically undertake for electricians and can provide testimonials and case studies on request.
Start Building Your Online Presence
Let us manage every aspect of your ONLINE PRESENCE and deliver more LEADS, SALES, and INCOME.