Electric SEO is an inbound web marketing, analytics, and optimization company with an office in Atlanta GA. We help electrical companies accurately track their advertising results and get more leads and sales from the web.
Phone: 877-824-9886
Email: info@electricseo.net
Address: 741 Monroe Dr NE, Atlanta, GA 30308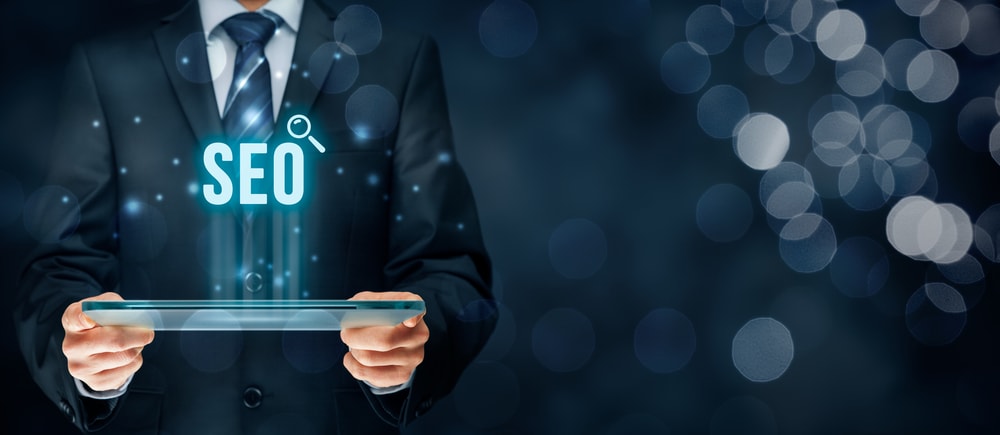 So you've gone ahead and set up a successful business for yourself in the field of electrical solutions and have even managed to create a name for yourself locally. However, you now wish to expand your business. But for that to happen, you must first master a little...
Start Building Your Online Presence
Let us manage every aspect of your ONLINE PRESENCE and deliver more LEADS, SALES, and INCOME.